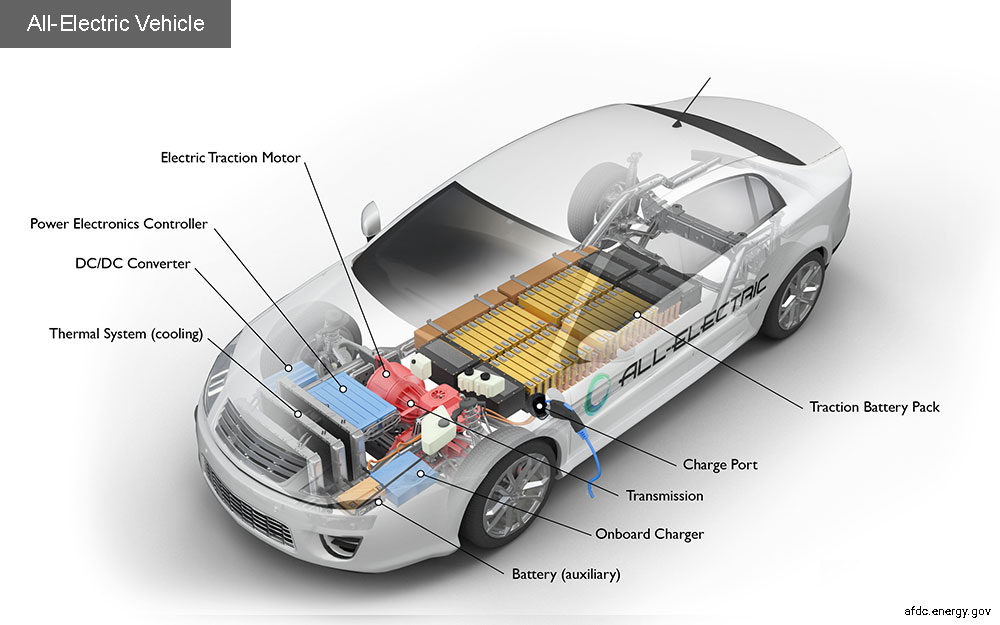 Change and uncertainty can be worrisome. For an industry with over a century of conventional gasoline and diesel powertrain technology, a renewed drive for alternative fuel and electric vehicle systems means new territory and questions for OEMs and suppliers alike. Whether it be R&D, validation testing, or manufacturing, the high voltages, volatile fuels, and unique safety critical areas require extra scrutiny and attention to detail.
MCM has helped our customers move forward into this fast paced industry with test and assembly line equipment. Whether you have a vehicle battery system that needs Hi-Pot certification on the assembly line, a leak tester for an EV's cooling system, or high voltage testing of hybrid vehicle components, MCM has the knowledge, skill and experience to be a part of your success. We offer standalone and fully integrated systems with multiple test functions. Our in-house engineering, manufacturing, and service support teams allow us to design, build and service your equipment with the knowledge and expertise you deserve.
Please contact our Sales Team for the opportunity to discuss your testing and manufacturing machine needs.